#1 AI-Driven
Email Generator
Transform Your Email Communication with GMPlus: Powered by ChatGPT AI.
Free forever. No credit card required.
Trusted by Over 10,000 Enterprises in the World
Work smarter, not harder, with your Personal AI Generator.
Customize every email interaction with AI-generated responses and prompts based on your real-time data.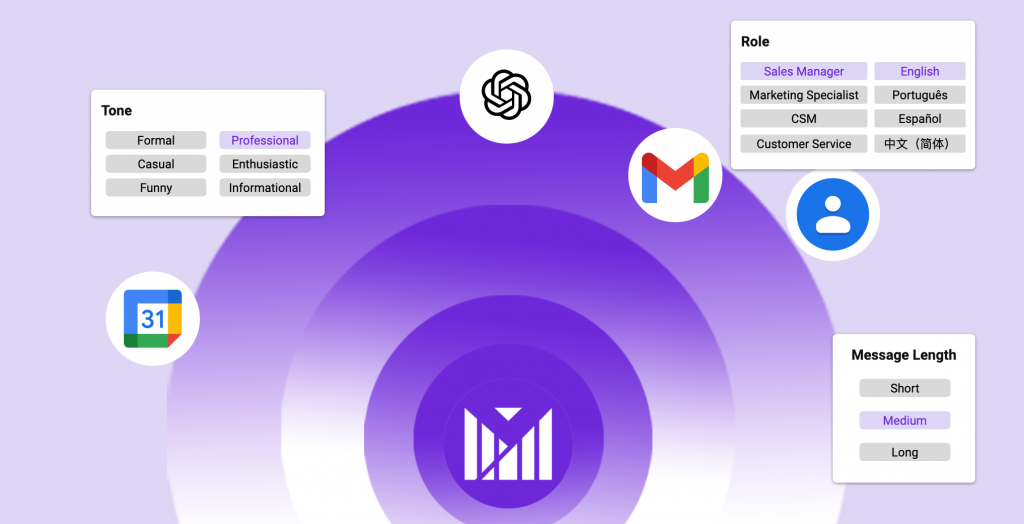 ChatGPT-Powered AI Email Generator
GMPlus offers over 100 AI-Generated Prompts to expedite your email crafting process, enabling you to seamlessly compose emails for any given context or topic.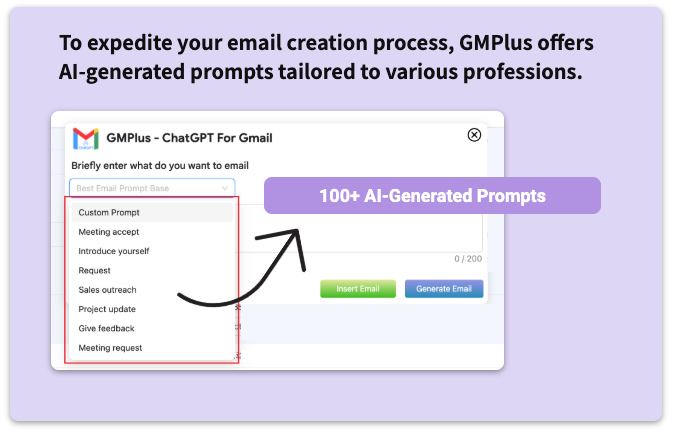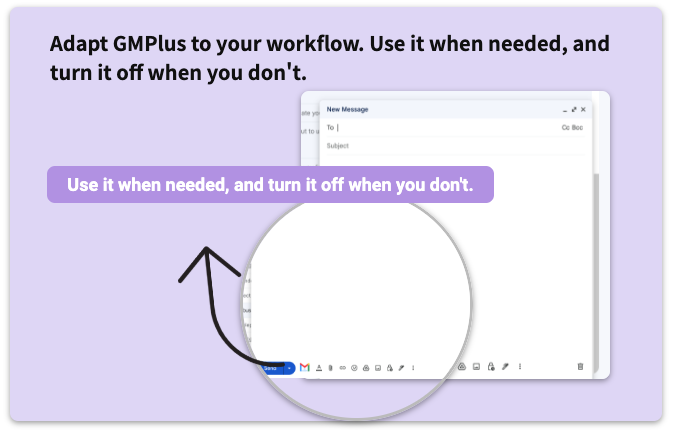 Organize Your Emails in Custom Tabs
With GMPlus's Toggle On or Off feature, seamlessly adjust the use of the email writing tool as per your requirements, smoothing your email workflow.
Customize and Send Email Templates
GMPlus's Custom Template Storage allows for quick access and reuse of your favorite prompt templates, boosting your efficiency.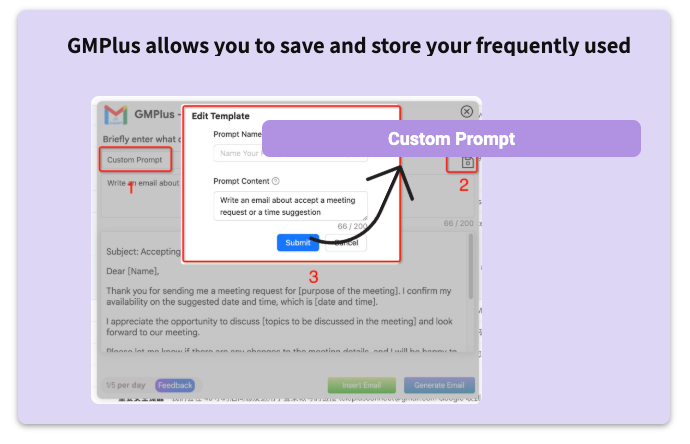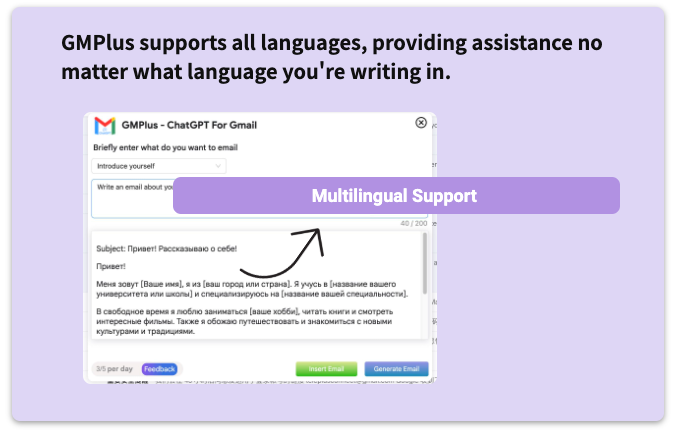 Sending of Personalized Broadcast Messages
With GMPlus's comprehensive Multilingual Support, receive efficient writing assistance, no matter the language you're writing in.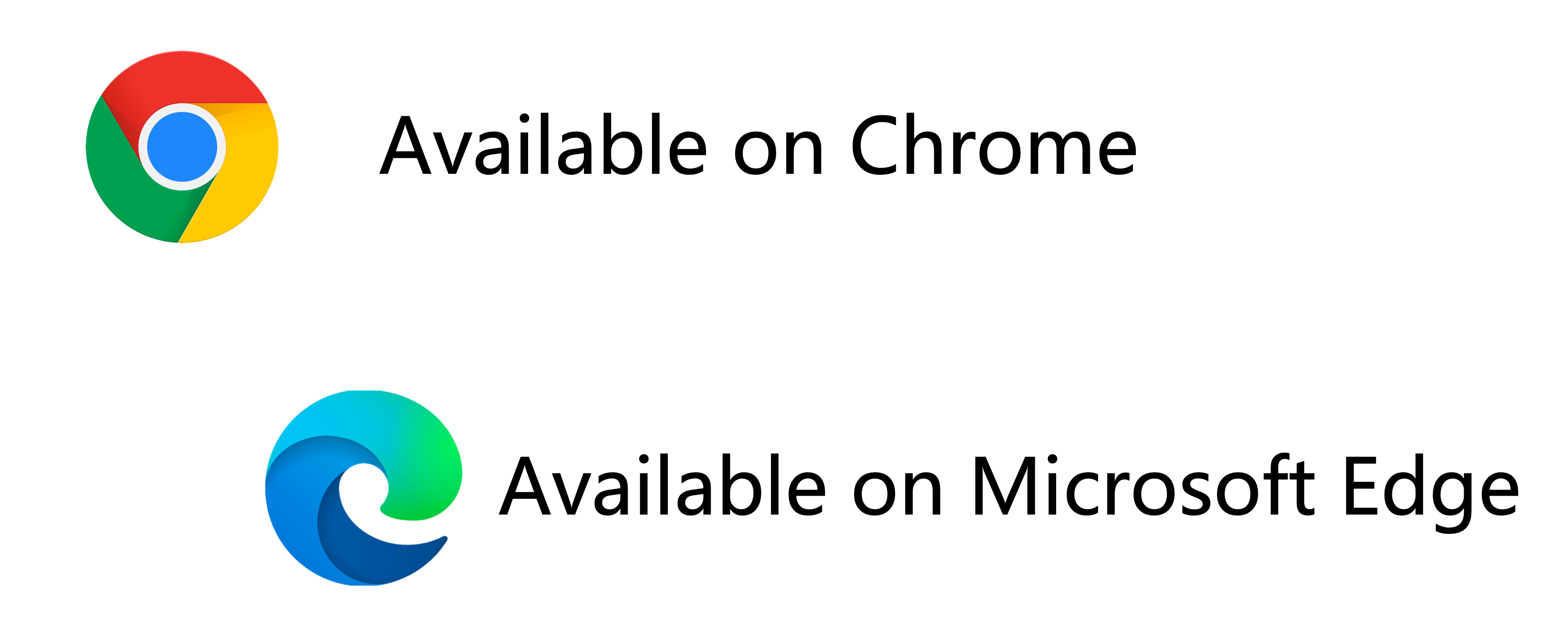 Next-Gen AI Email Generator Tool
Loved by many professionals
"Such a wonderful and useful Gmail tool to increase your productivity. Must have Chrome extension."
What an extraordinary extension. Thanks to the developer, it made my life easier. Make it easier to make different categories especially for works. Nice job! Highly recommended!!
a very helpful extension for those who are in a biz! easy to use and great feature. the customer support is also fast-response and able to update the users regarding the errors happening. 10/10 recommend
Great tool if you are using email for leads follow ups. it has optiimized my way of connecting with prospects in a great way!!
I love this app. It's smooth. C'est tellement simple et facile à utiliser. C'est très efficace
Adorei a ferramenta, muito eficiente e aumentou 200% minha produtividade . Parabéns aos desenvolvedores.