Best Gmail Tools To Increase Your Productivity 10x
Free Gmail tools to quickly and easily keep in touch with your multiple customers and grow your business by Email marketing - while free.
However, there are effective and reliable Gmail tools for you! Add them to Chrome&Edge in one click, you are able to: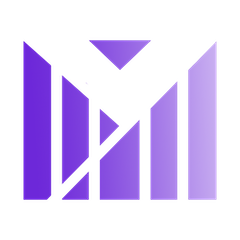 GMPlus - AI email generator
Add to Edge
Add to Chrome
Transform Your Email Communication with GMPlus: Powered by ChatGPT AI.

GMPlus - Email Finder & Email Hunter
Add to Edge
Add to Chrome
Email Finder & Email Hunter help you get email data automatically, save time and focus on work.

Gmail Checker - Multi Account Gmail Notifier
Add to Edge
Add to Chrome
Get notifications for multiple Gmail accounts, and read or delete email without opening Gmail.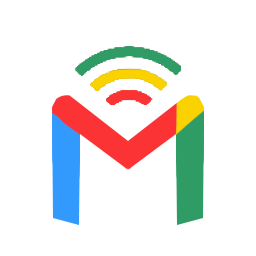 Gmail Tracker - #1 free email tracker for gmail
Add to Edge
Add to Chrome
GTracker is best free email tracker for gmail.
To support Multiple accounts and switch Gmail accounts easily
To read, delete, archive, put in the trash, etc without opening Gmail
To send bulk emails to multiple customers by Gmail merge
To track the email you send to know when it opened by Gtracker
To receive Gmail notification sound when a new email arrived
To get new email alerts by background when Google Chrome closed
30+ Best Social Tools for Telegram, Whatsapp, Linkedln, Messenger Web, etc
The best way to help you get more customers is using Google Extensions and Edge Addons! Here are some best plugins available for WhatsApp web, LinkedIn web, Skype web, Messenger web, etc.
Other best Gmail tools will be soon...
like Gmail message recovery tool, Gmail unsubscribe tool, Gmail recovery tool, and Gmail lookup tool